Things to do in Adrasan Turkey
For your next Turkey trip, plan your vacation early and discover things to do in Adrasan Turkey. Adrasan is about 1 hour 15 minutes from Antalya city center. The nature of Adrasan is very beautiful and virgin. If you will stay there probably the birds will sing for you 7/24. This place is not so common for tourist attractions but there are some unique activities to do in Adrasan. Either you can stay in Adrasan for a long vacation or you can visit there for a daily trip. The choice is yours.
So here are five things to do in Adrasan, Turkey. Those are the top attractions to visit in Adrasan.
1. Adrasan Suluada Island Boat Tour
Either you can join daily boat trips or you can rent a vip boat tour for yourself. Boat tours to Suluada island are the most popular thing to do in Adrasan with kids.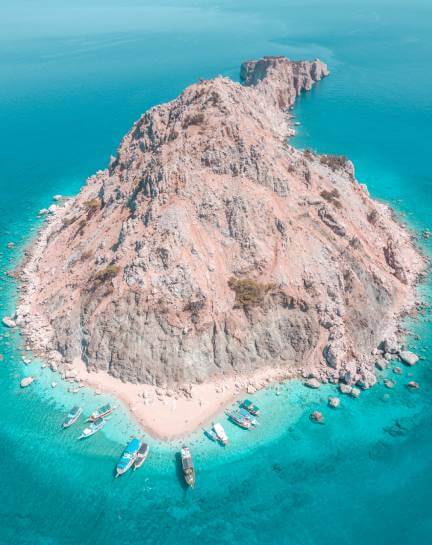 2. Scuba Diving in Adrasan, Turkey
Scuba diving is one of the best outdoor activities in Adrasan. You should see the underwater beauties via scuba diving in Turkey.
3. Visit Gelidonya Lighthouse
Gelidonya Feneri or Gelidonya Lighthouse is the greatest view in Adrasan, Turkey. This trekking route is very enjoyable and perfect for outdoor activities. Either you can join a hiking group or you can trek by your own to Gelidonya Lighthouse. Take your drinks with you and enjoy the sunset from Gelidonya Lighthouse.
For other cool outdoor activities in Adrasan you should also check out Musa Mountain or Mount Musa for free climbing.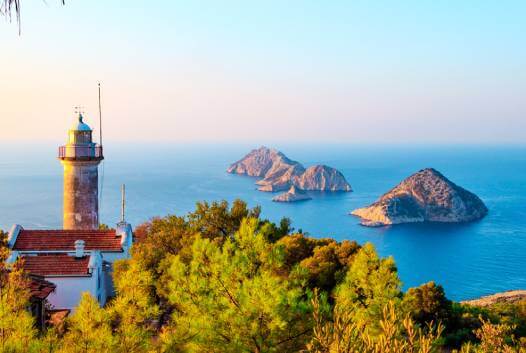 4. Enjoy with the Adrasan Beach – Bucht Von Adrasan
Adrasan Beach is a very peaceful bay. Daily rental sunbeds are very cheap. Umbrellas from wood, authentic and bohem vacation. Perfect for family vacation. Probably tanning in the sun and chilling on the beach are the most popular things to do in Adrasan with kids.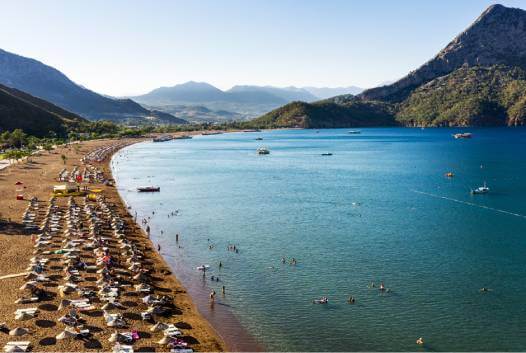 5. Yoga Treatments in Adrasan
Adrasan is a very peaceful and natural place for your yoga treatments. You should book for great yoga classes and enjoy the relaxing.
Where to stay in Adrasan, Turkey?
Adrasan region is a much more quiet and calm place. You can stay in small boutique hotels, motels or you can choose camping places for your Adrasan vacation. Nearby regions are Çıralı and Olympos. So you should make your plans and things to do list with this. Also you can check Çıralı and Olympos blog posts from here.