Trip Turkey
Discover both hidden gems and all the top destinations
Trip Turkey is a niche travel blog which consists of experiences. You can find all the current tips for destinations, notable things to do's, hotels guide for your next holiday. Explore the unique local cuisines, best beaches in Turkey, museums, historical sites, golf courses, tour packages, boat trips, top attractions, weather and even more deals in this Turkey travel blog.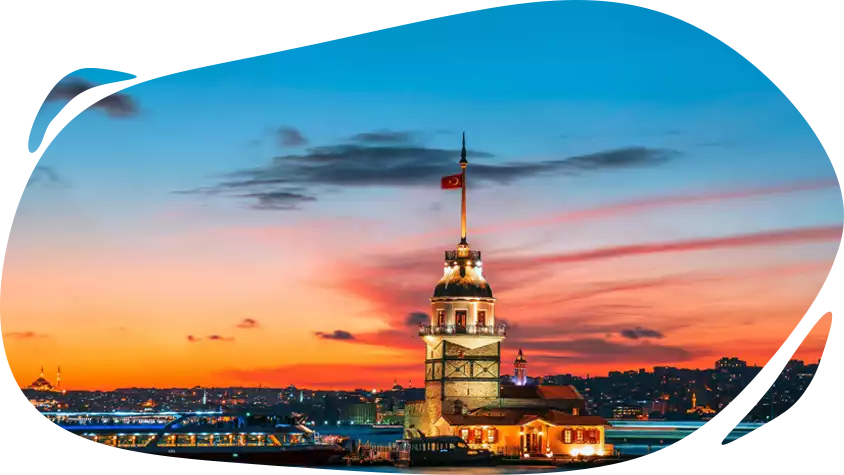 Welcome to Turkey
Turkey is an amazing destination worth seeing with stunning landscapes, amazing nature and rich culture inside! Not just with the museums and historical places, but with unique traditional cuisine or with beach resorts you can find so many things to do in Turkey.
Turquoise Coasts
Discover the Mediterranean's best beaches for a perfect vacation. Here are some best attractions in Turkey: You can take golf courses in Turkey, do paragliding Oludeniz Fethiye, scuba diving in Antalya, Lycian way day hikes, seeing Turkey ancient ruins, find cheap things to buy in Turkey, sunbathe in white sand beaches Turkey, enjoy the nightlife Mediterranean cities.
Explore Travel Tips
You can find countless most beautiful places in Turkey. Through our holiday blog we share all secret things to do in Istanbul, guide for travel to Gobekli Tepe, Hierapolis Pamukkale entrance fee 2023, best sandy beaches in Turkey, Cappadocia hot air balloon festival 2022 and more dreamy things to do in Turkey for families.