Olympos Antalya is one of Turkey's most popular tourist attractions and Turkey's best bungalow hotels are in Olympos.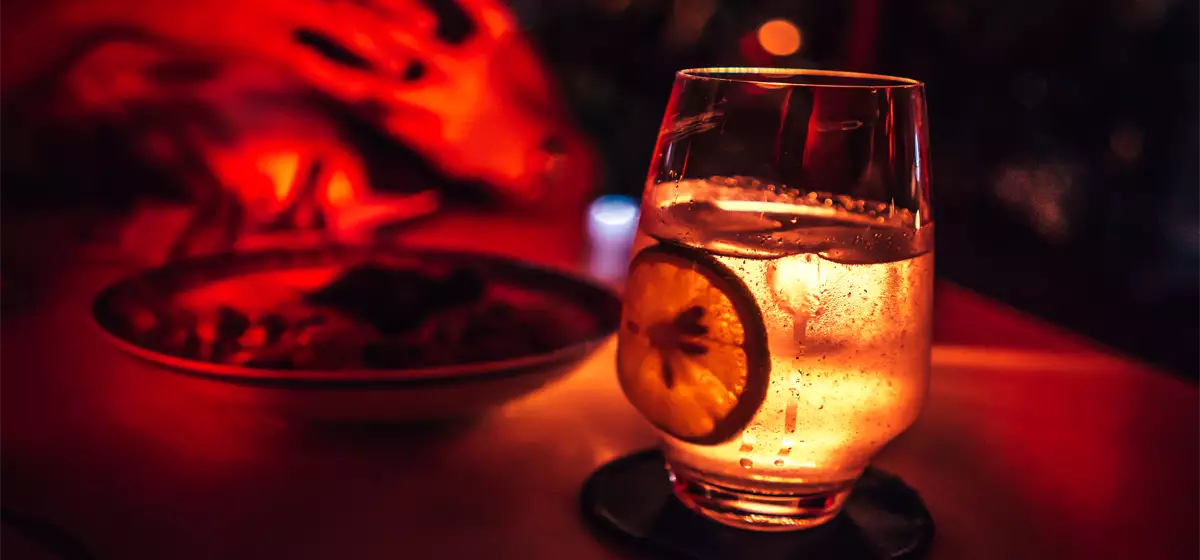 Olympos Nightlife is not as active as in Bodrum or Fethiye. It doesn't hold big parties with famous DJs, but I'm sure you'll still have a lot of fun.
Explore the natural beauties with Antalya Olympos Beach Guide. Olympos was a city in ancient Lycia. This historical and ancient place is in Antalya city, Turkey today.