Let's explore what are beauty essentials for travel makeup bags with me. In this guide, you can find skin care and daily personal care products as well as the most trendy and essential make-up products you should take with you for your perfect summer vacation.
Are you ready to prepare for the wonderful holiday you will spend in the Mediterranean with me this summer? If you are ready, let's start our review of summer vacation makeup and skincare products without wasting any time.
Table of Contents
What are beauty essentials? (Summer makeup and skincare trends)
Here is a list of makeup and skin care products that should be in every summer holiday makeup bag. Check them out once, you'll definitely remember them anyway. 
This summer, I will go to Kas Antalya, which is one of the most beautiful holiday spots in the Mediterranean and has joined the list of the world's best beaches with its famous Kaputas beach. As in all other Mediterranean coastal towns, warm and humidity welcome us in this magnificent town. Therefore, it is necessary to use the most durable, stunning, and stylish makeup products.
READ 👉🏻 Turkey Cosmetics Online Shops
We should use the best skin care products to keep our skin hydrated and always clean. I have examined the beautiful items that combine all these features one by one for you and brought them together. Wherever you go, be sure to make room for them in your bag for the little touches that will definitely work and add beauty to your beauty.
Let's see what beauty essentials this summer you must have.
1. BB cream with SPF
It is important that the BB or CC creams we use have sun protection features no matter what season it is. If we want to find our skin healthy both internally and externally in the future, we should invest in our health by using sun protection products.
It is very important that the cosmetic products we use, especially in summer, are SPF inscriptions. The level of this sunscreen is up to you. That's why I've included two different protection factor BB creams below so you can review them.
👉🏻Burt's Bees BB cream with SPF 15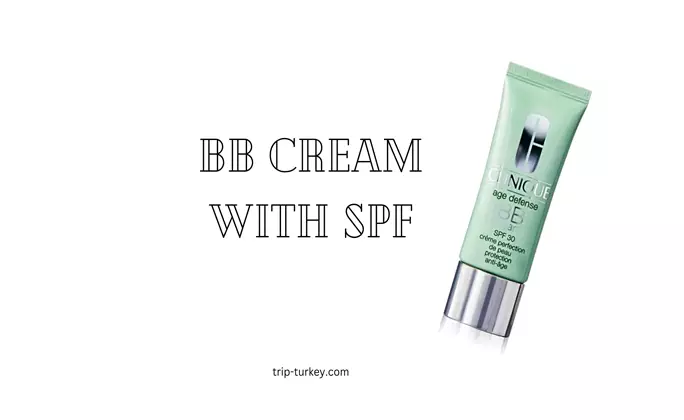 2. Lip Balm with SPF
A lip balm specially designed for outdoor use will always protect your lips in accordance with all seasons and prevent them from cracking. You should try daily lip protection in order to prevent chapped or cracked lips and keep your look shining at all times. This cherry chapstick spf 15 can help you to keep your lips moisturized.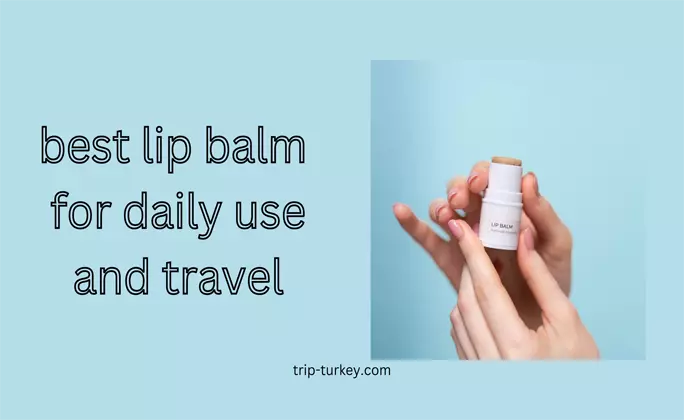 3. Lip Gloss Waterproof Shiny
A bright lip gloss will not only make your lips look vivid but will accompany you for a long time with its permanent effect. The reason why it is the most beautiful lip product of the summer season is its lightness, the shine of the bronze skin, and its wet look, complementing each other with your bronzer, highlighter, and wet hair.
👉🏻l'oreal infallible 2 step lipstick
4. Bronzer Stick
Cream bronzer is the best if you can carry it, but bronzer sticks seem more useful and advantageous for those who travel frequently. Applying a more radiant bronzer to your already tanned skin and crowning your makeup with a few highlighter touches can have an effect on your look as if you had made a detailed contour makeup. 
👉🏻Butter bronzer (best creamy bronzer)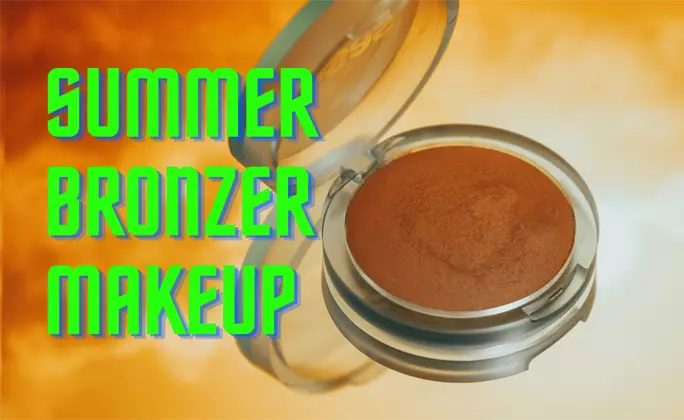 5. Highlighter makeup
Highlighter products are one of the most indispensable items of summer essentials makeup. I highly recommend you use this make-up item, which gives the most effective solution to clarify the shape of your face, define the characteristic side of your face, and cover fatigue and imperfections, especially during night outs for the summer holidays.
👉🏻Wet Wild highlighting powder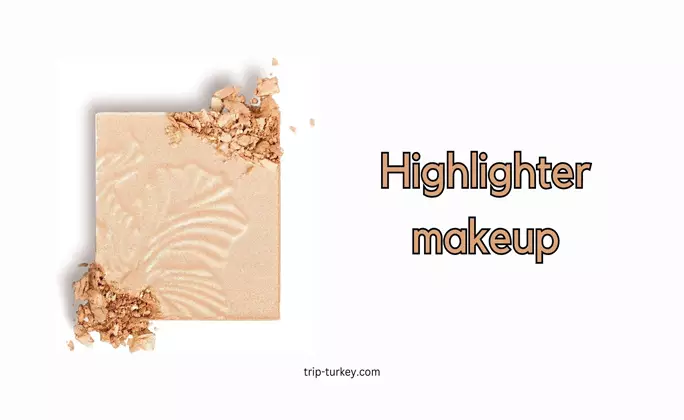 6. Eye Shadow Palette Makeup for Summer
The colorful options in the headlight palettes are the most important complement of summer makeup. Especially your make-up, which you make compatible with your clothes or beach wear, can win you the summer fashionista award. Get ready, everyone will ask about the brand of your eyeshadow palette.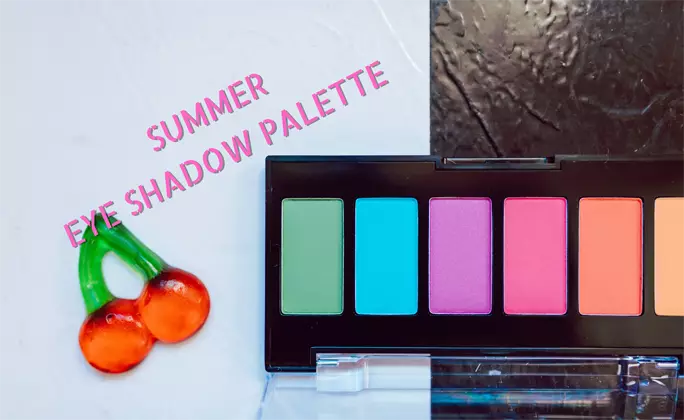 7. Eyebrow Mascara Amazon
You can explore the best eyebrow products and mascaras both online and in drug stores. Especially on summer days and humid weather, non-clumping and water-resistant mascaras are among the essential make-up items that crown our beauty.
Therefore, it is our duty to throw mascaras, which are water-resistant, suitable for summer fashion, and complement our fresh make-up, into the summer make-up bag.
👉🏻Mascara waterproof volume and length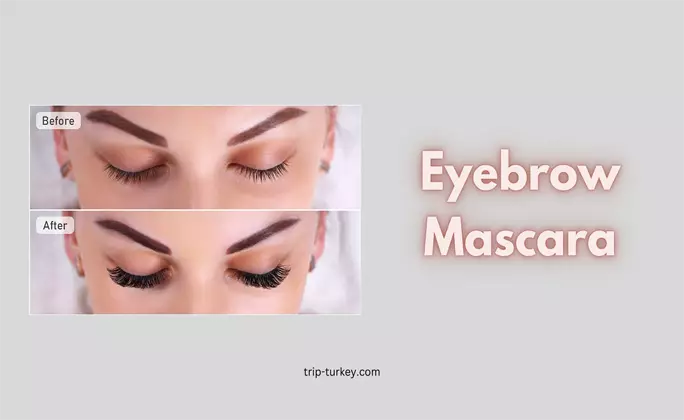 8. Perfume Body Lotion Travel Size
Everybody wants to smell nice. Especially during the hot summer months. Maybe perfumes can be very intense on hot days, but you can always moisturize your body and make it smell nice with wonderful-smelling body mists and lotions.
Do you like floral scents or fresh scents? Perhaps the powdered ones are your favorite. Whichever you choose, a lotion that goes well with your body mist will boost your self-confidence and make you feel good.
👉🏻Body mist and lotion set for women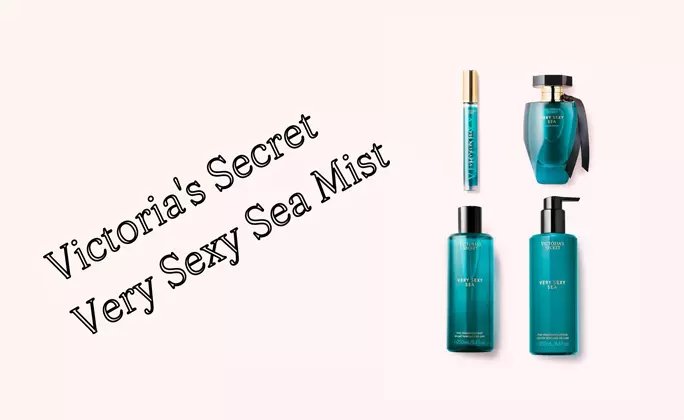 9. Solid Bar Shampoo and Conditioner
A sustainable lifestyle, which you will adapt to your travels in addition to your daily life, will be incredibly beneficial for both the environment and your own health.
Solid shampoos are one of the most important hair care products for environmentally friendly, sustainable, waste-free life. These shampoos in the form of soap are also one of the obvious keys that will open the doors to non-toxic and natural life.
CHECK Best Hair Care Products in Turkey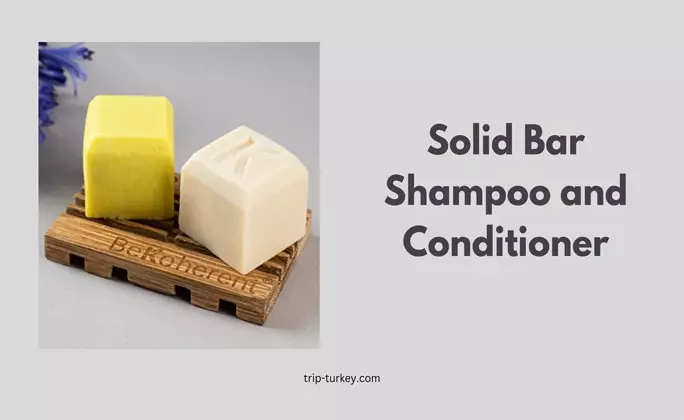 10. Non Toxic Leave in Hair Conditioner
Summer means sunshine and salty seawater. This means some wear on the hair and difficulty in combing it. It means your hair needs more care and moisture. Discover the best and most natural leave-in conditioner sprays for detangles.
👉🏻Daily Dose leave in conditioner
👉🏻Tangle Teezer compact styler
11. Best Products to use for Makeup Remover
You can use face care milk, micellar cleansing waters, make-up removal wipes, make-up remover oils, face wash gels, soaps, foams, and more for make-up removal.
👉🏻Bioderma micellar water travel size
👉🏻Neutrogena makeup remover towelettes
👉🏻Pacifica glycolic acid wipes
So, which make-up removal products and styles do you prefer in the summer months and on your travels? See you in the comments.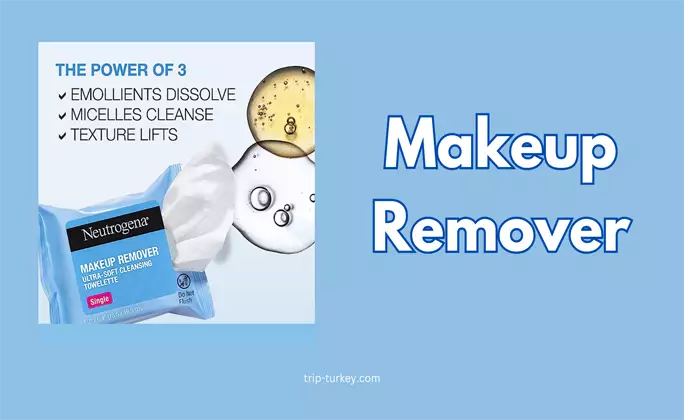 Frequently Asked Questions About What are beauty essentials for summer makeup bags?
Here are some top-asked questions about beauty essentials while traveling and on summer vacations. If you have more questions, please write them below in the comment section.
What makeup should I bring on vacation?
It is beneficial to prefer make-up products in natural tones that will give a more silvery, sparkling, fresh, and bronze look. Products that do not prevent the skin from breathing should be chosen. Natural ingredients should be used whenever possible. In addition, BB or CC creams with sunscreen and sun protection are really the savior pieces.
Lip moisturizers and lip glosses, and waterproof mascara are also essential parts of holiday makeup. Depending on preference, highlighter, and bronzer can also be used.
What are some beauty essentials?
Moisturizing creams, serums, and tonics for your skin; nourishing care oils for your eyebrows and eyelashes, and natural skin cleansing products are among the most basic beauty items. Besides, you should not neglect to use care products for your hair care. In summer and on sunny days, using sunscreen is also a beauty necessity.
How to pack makeup for travel?
While preparing a make-up bag for travel, you should pack the products you use frequently, the essentials of your daily care, and make-up. Ask yourself the following question. How many times will I use this make-up or skincare product? If your answer is none, or if you really don't need it, be careful to pack things that will do the job.
In recap, pick the real essentials, and choose products suitable for the atmosphere and concept of your destination.
What to pack makeup travel?
Decide on the tones you will choose based on the concept of your trip and destination. Take these products with you that you think can fit together. For example, if you are going to take products in nude tones with you, do not forget your dark nail polish or your nude or brown nail polish.
If there are no cosmetics or drugstores in your destination, you need to pack more extensively. Like make-up removers, skincare, or hair care products.
If you are going to a place where nature is intertwined, such as tent camps, be sure to take things such as a mirror, mosquito spray, cologne, burn, or rash cream with you.
Also, if you are interested in our shopping articles, you can find BAREFOOT Shoes for Travel, Best Travel Wallets, best hair care products in Turkey, Turkish shoe brands, Turkish Sportswear Brands, Rose products, Turkish Hijab Brands, and Minimalist Carry on Packing List.