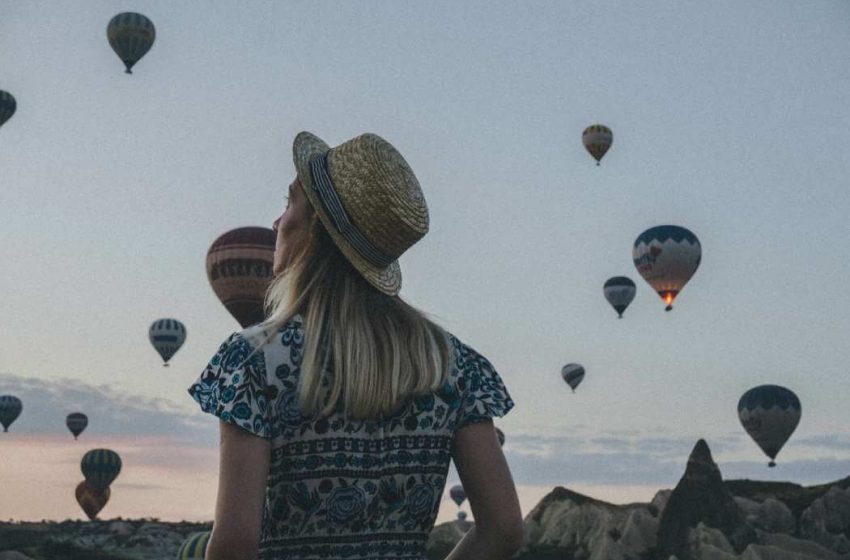 Solo traveling is currently a very popular holiday option. This is a very good way to relax, feeling free and discover yourself alongside new places. Turkey tours for solo travelers in 2022 is a very good choice for your next vacation. Because Turkey has so many destinations to explore in every season and lots of alternative vacation types are waiting for you. Here are the Turkey tours for solo travelers in 2022. Let's dive headfirst!
Benefits of Solo Travel
First of all, make one thing clear. Why you should take a solo trip? As we mention about that hereinabove, with a solo trip you will discover yourself with new places. This is very important because exploring yourself can be a strange thing at this time. People always want to discover each other but not themselves. So, here is the chance to explore and get to know yourself. In addition you will also create a time and space for yourself with this solo travel gift. These are basically things about the benefits of solo travel. You can find more benefits in the following parts.
Solo travel packages
Why is solo travel in groups better? Solo travel in groups is better because that way is easier. You can explore new places with safety and budget friendly tours. 
Solo travel packages are more organized, inclusive, ready and significant. If you want to visit more places within a specific time zone,
If you do not want to struggle on subject by subject,
If you want to only eat, not thinking what you will eat,
If you want to make new friends but keeping your personal boundaries on the other hand,
If you don't want to miss any important travel destination,
You really should take solo travel packages for your next vacation.
Besides, if the comfort is very important to you, you do not want any budget exceeding and any indecisions; you should definitely consider tours for your solo travel.
Maybe the tour packages are unnecessary for countries which have smaller surface areas. But if you want to go to a country which has massive surface area -like Turkey- you must check the tour packages in order to visit more travel destinations especially if you have limited time for your next vacation. Do not miss any attractions or things to do! This will be your dream vacation.
So, what are the best destinations for solo travel tours?
Obviously, Turkey is one of the best destinations in the world for vacation. Turkey is a huge country with natural and ancient beauties. Why Turkey is a must visit? Because Turkey has significant lands about history from many centuries. That makes Turkey so special about the best travel destinations. Turkey is also very famous with beautiful beaches and landscapes. In addition Turkey has incredibly superb cultural heritages which are a mixture of various civilizations and centuries.  
Independent travel in Turkey can be messy but it is worth exploring. Anyway, if you are looking for a more organized trip as a solo traveler, you should check solo travel packages to Turkey for sure.
Here are the Turkey tours for solo travelers in 2022
If you choose to visit Turkey, please check Turkey travel tips. According to your travel time and destination region in Turkey, weather may show a change. Explore the turkey tours for solo travelers in 2022 with Trip Turkey. Discover your dream vacation tour according to concept or duration. Click for top line tour packages.
Is Turkey good for solo Travellers? If you still have hesitations about it, you may read that blog post.
You can also discover the Turkey travel guide for solo travelers.
Also you may be interested in those subjects.
Reasons to Travel to Turkey in 2022
Last update date, 6 June, 2022, 09:10