Welcome to Istanbul Guide, your definitive resource for exploring Turkey's most captivating city.
Istanbul is a city that straddles two continents, rich in history and bursting with modern energy. Our articles cover everything you need to know, from must-see historical places like the Hagia Sophia and the Blue Mosque to the bustling markets and shopping districts that highlight the city's contemporary pulse.
We also provide useful tips on transportation and other travel essentials, as well as curated lists of the best places to visit. Whether you're a history buff, a foodie, or a curious traveler, this guide aims to help you uncover the many layers of Istanbul.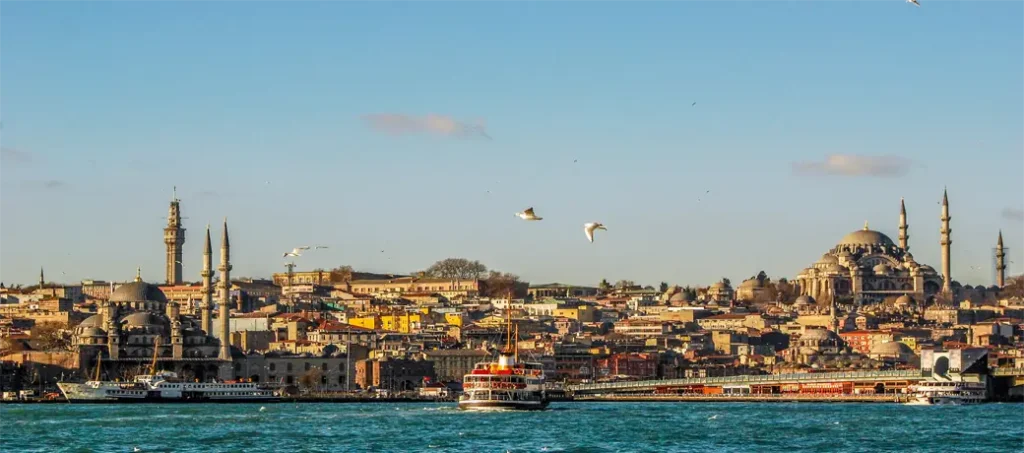 Istanbul Turkey