Turkish maternity brands promise a lot. The best part is that it exceeds expectations. One of the main purposes of shopping stores in Turkey is customer satisfaction. This is even more important if their guest is a mother-to-be.
Every person is special. Your baby and you too. Therefore, if you want to buy the best quality products for yourself and your baby at an affordable price, we recommend you take a look at the stores in Turkey.
Moreover, you will be able to find other things alongside mama clothes. For instance, you can find the best cosmetic products, brands, and stores in Turkey on this mama wear blog post which is about Turkey. Also, we have some nice offers about food and fresh fruits for the mother-to-be who are traveling to Turkey. All your needs are along with you.
Turkish Maternity Brands (Mother and baby brands)
We gathered the brands under the topic of maternity clothes types. If there is a particular type of clothing you are looking for, we hope that your search will be easier this way.
As you can find many Turkish maternity brands, we added some global mother wear stores in Turkey which you may be familiar with. Many of them can be found in shopping malls but you can also view their avenue stores and online shopping options too.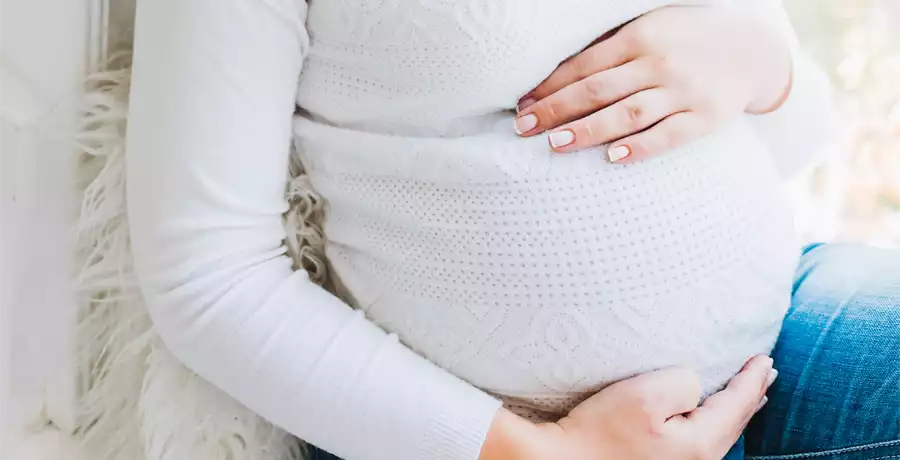 Maternity Clothes Prices in Turkey
Maternity wear has a very important area in both domestic and foreign markets. Especially for females, there are so many cheap clothing brands in Turkey. If you are visiting Turkey from abroad, you can also use the opportunity of tax free shopping. So, you will have a more affordable experience in order to cover your needs and expectations.
Maternity wear prices in Turkey start from 100 Turkish Liras(6 USD or 5 EURO) on average, depending on the brand.
Casual Mother Wear Istanbul
Those high quality brands can cover your needs if you are searching for Turkey maternity clothes, accessories, and other needs in general, especially in Istanbul. You can find boutique stores for maternity wear in some bazaars, street markets, and avenues as well.
Civil Turkey Maternity
Civil is a well-established Turkish mother, kid, and baby brand where you can find clothes and many other products for mothers, babies, and children all over Turkey, especially in Istanbul and Antalya.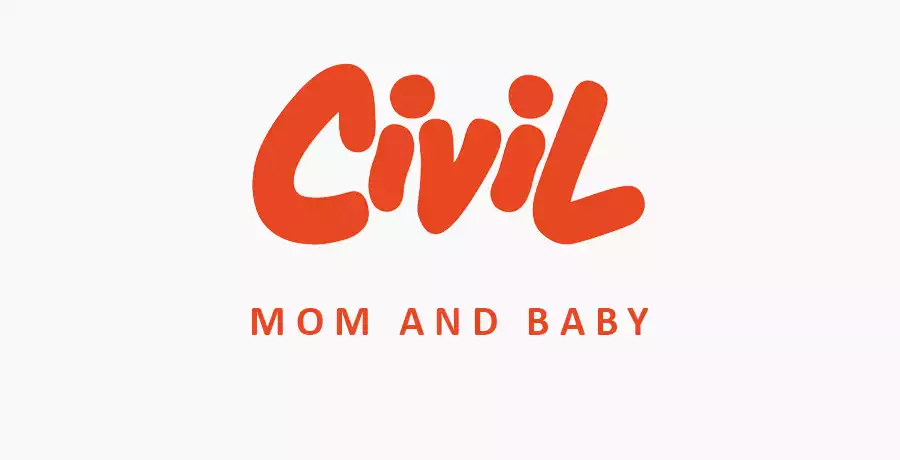 Mothercare Turkey
For a while, Mothercare Turkey online is not available. You can visit the Mothercare Turkey Istanbul stores instead of the Mothercare online shop. Particularly in Istanbul, you can find a few Mother & Care Turkey stores. 
There are so many tiny boutiques or chain brands for maternity clothes in Istanbul. You can find more Maternity clothes in Turkey that we will mention below under other topics.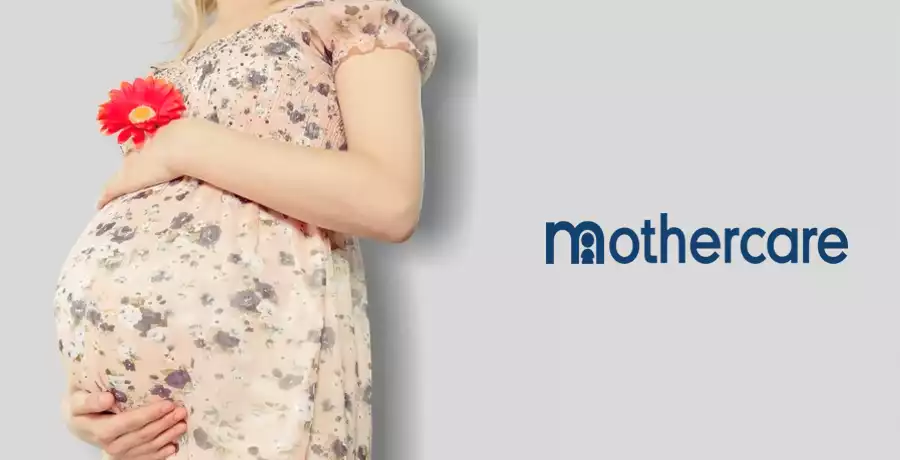 Best Maternity Underwear in Turkey
In Particular, maternity underwear cotton products can be found very easily in Turkey. Either you can buy maternity underwear from Amazon Turkey online, or you can visit the famous mama clothes stores in Turkey. Not just mother clothes, you will be able to find post maternity underwear as well.
Ebebek Turkey
Ebebek Turkey has a maternity clothes section as well. From maternity underwear over the belly to maternity underwear disposable you can find many products for mothers as well.
Penti Turkey Maternity Collection
Penti is a very nice brand which offers customers various products. Especially maternity underwear prices are very affordable, especially during the discount periods.
For more mama underwear clothes in Turkey, you must take a look at them.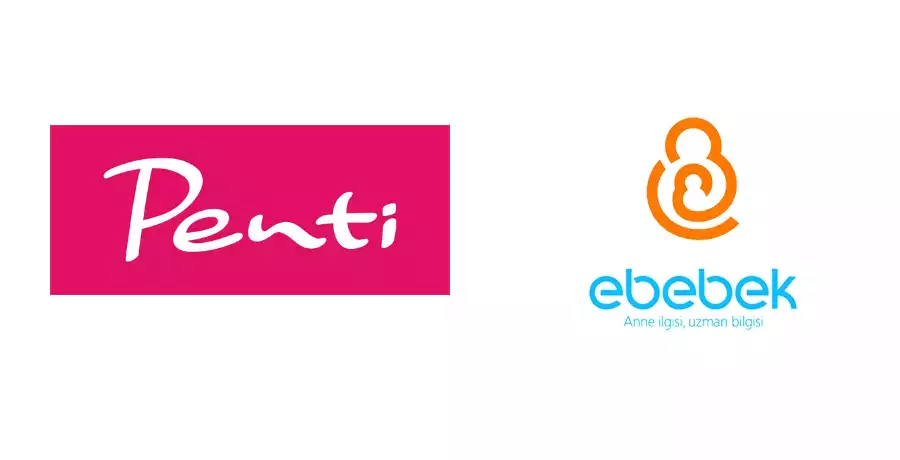 Turkish lingerie brands for maternity
If you are looking for Turkish lingerie brands for maternity, I suggest you take a look at these brands in Turkey; Suwen, Dagi, LOYA, Marks & Spencer, and H&M.
Also, do not forget to take a look at our article on Turkish underwear brands.
Best Maternity Sportswear in Turkey (Activewear)
Maternity clothes are separated by usage areas and activewear is one of them. Maternity sportswear is very important because of the type of clothes, comfortable and high quality textures, etc. Mothers need movement and wellness. So, they need comfy activewear as well.
You can find the best maternity sportswear in Nike, Adidas, etc. Also, you can visit different brands which combine sports and casual like H&M Turkey Mama and Oysho Mum collections.
H&M Maternity in Stores & Online
H&M has several sections for mother clothes. Each product is very comfortable and affordable but in particular, the maternity yoga wear section which includes mama legging is highly recommended in H&M stores and online shopping. 
Oysho Mum
You can find sportswear, nursing bras, accessories, maternity sports bras, and maternity sports leggings in Oysho stores and online. Maternity sports tops are very comfy and suitable for post maternity usage as well.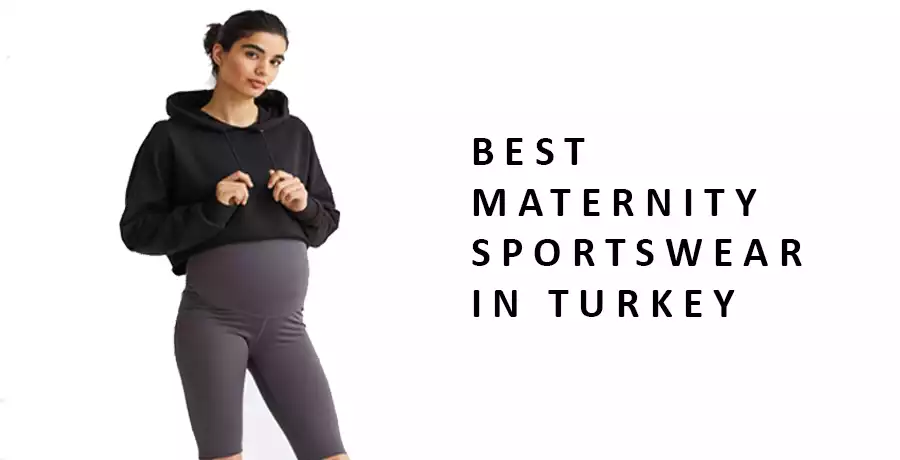 Maternity Occasion Dresses
Many women continue to work until the pregnancy allows them to give birth. So, which are the best maternity clothing stores that have managed to complement their comfort with elegance? Make sure to visit these brands for office elegance in the comfort of your home.
Ebru Maternity
Ebru Maternity products can be found on Trendyol shopping. Trendyol is a large online market that you can find most of your needs. Moreover, from other brands mother wear Turkish dresses website is definitely Trendyol.
Defacto Turkey Stores
In DeFacto Mama clothes Turkey, you can find stylish clothes for pregnant women. There are great and inexpensive options for the office and everyday life.
Moreover, now Turkish jackets for mama clothing online are available on DeFacto stores and web shopping.
LC Waikiki Maternity Dresses
LC Waikiki maternity clothing in Turkey has a large spot both in the country and abroad. Visit their store and online shop for breastfeeding-enabled comfort clothes. LC Waikiki is a very cheap and colorful chain brand that has many products and mother clothes in Turkey.
Zara Maternity Clothing in Turkey
Zara is one of the best international brands in Turkey. You can find many Zara stores with mama clothing in Turkey or you can go directly to Zara online shopping.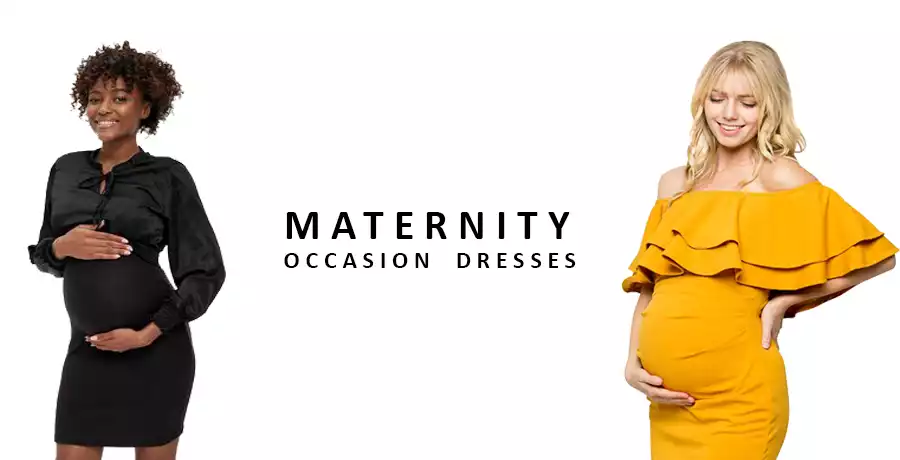 Modest Maternity Dresses & Brands
Hijab clothing brands that meet the needs of the conservative segment in Turkey to a large extent have not forgotten pregnant women either. You can find modest maternity dresses and clothes below. They also have stores around the country.
Modanisa Maternity Dress
Stylish and modest maternity clothes are available on Modanisa online shopping now. A wide variety of products and clothes at the most affordable prices.
Sefa Merve Maternity (Safa Marwa Clothing)
Sefa Merve is another brand for Islamic long dresses and Muslim maternity clothes. You can shop with incredible campaigns, especially during discount periods, and use your purchases even after delivery.
Well, that's all for maternity clothing for now. If you already have a child/children, you may want to read this Kids Brands in Turkey blog post.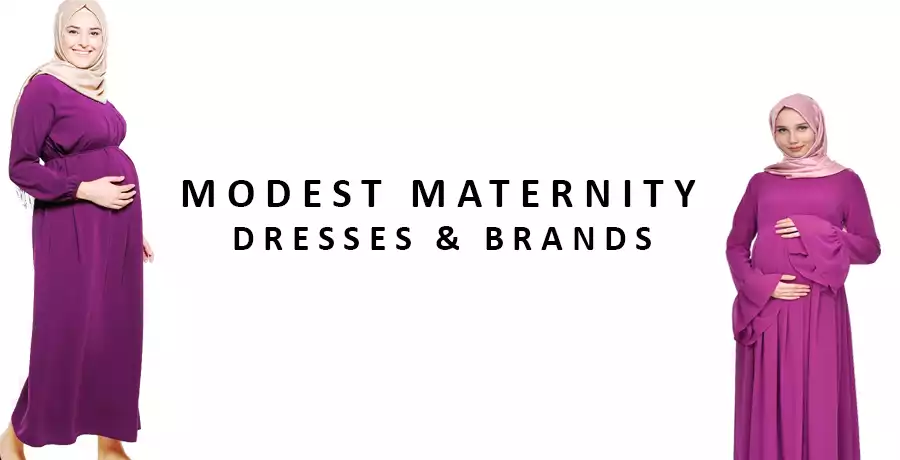 Bonus 1: Best skin care products for pregnancy in Turkey
You can cover your pregnancy cosmetics and skin care products from many cosmetic stores in Turkey with good prices. Here is the top cosmetics shop in Turkey where you can find amazing things there.
Bonus 2: Fruit craving in Turkey
If you are pregnant in Turkey, you can eat the Turkish fruits and vegetables which you crave. Four seasons is the fruit season in Turkey. Turkey fruit markets are easily accessible now. You can learn more from the Turkish online grocery shopping guide. Turkish dried fruits and nuts can be found there as well.
Even if it's winter and you are craving summer fruits in Turkey, check Pregnant Store on Trendyol. You can explore what fruits grow in Turkey and which are good for you.
Bonus 3: Best food delivery app in Turkey
Are you craving delicious Turkish food but are too lazy to go to a restaurant? You can order food from these applications and sites to your location. Some of them are supporting other languages besides Turkish.  Order food online in Istanbul English easily via the best food delivery app Istanbul.
Learn more from the food delivery app Turkey guide which includes how to order food online in Istanbul and other cities.
Maternity Wholesale Turkey
Last but not least, if you are planning to build a sale about pregnancy clothes, you know where to look. Those listed maternity wholesale Turkey brands below may help you.
Frequently Asking About Pregnancy Wear in Turkey
Here are a few questions about maternity clothing either in Turkey or all around the world. If you have more questions, please meet with us below in the comments!
What to wear to Gym when pregnant?
You should prefer flexible and comfortable sports clothes made of non-sweaty fabric. Especially choosing pregnant sportswear products is important for your baby and your comfort.
Can you wear gym leggings when pregnant?
Yes, you can. But after the third month of your pregnancy, you should be more careful about your clothes for your and your baby's comfort. So if your regular leggings are tight, it is better to choose a new one which is from maternity stores.
Does Lululemon have maternity?
Lululemon has a plus size section which pregnant can wear too. Oversize tops and leggings are waiting for you.
Do you need maternity underwear?
Yes, you do. In the first months maybe you don't but in further, you should buy some maternity bras and panties.
When should I start wearing maternity underwear?
Generally, after the third month. Hormones secreted by expectant mothers, weight gain is a sign that the mother should buy new clothes to ensure her comfort. In addition, maternity underwear is important for the comfort and healthy development of the baby.
Can you wear thongs during pregnancy?
It is better to prefer cotton and regular underwear for the pregnancy period to prevent unwanted infections etc.
What underwear is best for maternity?
Where can I find maternity clothes in Antalya, Turkey?
Where to buy maternity clothes for Muslim mothers?
There are many clothing brands for Muslims in Turkey. If you are looking for conservative maternity wear from Turkey, the brands you should look for are; Modanisa, Sefamerve, Aker, and Armine. It will also be useful to take a look at our Turkish Hijab article.
When do you start wearing maternity pants?
You can choose maternity pants when your belly starts to come out. Maternity trousers as casual wear during these periods will make you comfortable.