There are many websites and applications in Turkey where you can order online Turkish food and do Turkish grocery shopping.
Unfortunately, Ubereats does not provide service in Turkey, but there are large and quality companies.
You can order online Turkish food from anywhere in Turkey. Your food orders will be delivered to your door in an average of 30 minutes to 1 hour.
Payment options For all sites, you can pay online by credit card, cash at the door, and by card. If you have meal cards such as Sodexo or Multinet, you can also pay with them.
If you wish, let's first look at Online Turkish Food Order sites and applications, then Online Turkish Market Site and applications.
Table of Contents
Online Turkish Food Delivery Websites and Applications
We will explain Online Turkish Food Delivery sites and applications starting from the most popular. I have used these brands at least once.
1. Getir Yemek(Getir Food)
Getir is a company that started with market orders in Turkey and continues its life with food orders and has branches in countries such as the Netherlands and England in Europe.
Getir yemek is more popular than the other sites we recommend. It is popular in Turkey because there are more Turkish restaurants and the minimum delivery fee is low.
You can find Kebab, Lahmacun, Baklava, etc. from traditional Turkish cuisine at the Getir food.
The minimum order fee is 50 Turkish liras for the bring meal. Order delivery is free.
Visit Getir English page to order Turkish food online from Getir food.
Apart from the website, you can download the Android app or iOS app for free.
2. Yemeksepeti
Yemeksepeti is the first online food ordering site established in Turkey. Yemeksepeti was acquired by Delivery Hero in 2015.
Yemeksepeti is another company that is used the most along with Getir food and has the most restaurants. You can order all the traditional Turkish dishes you are looking for online.
At Yemeksepeti company, the average minimum food order fee is 75 Turkish Liras and the average delivery time is 30 minutes.
You can also pay online with a credit card at Yemeksepetin or pay at the door.
You can visit the English page of Yemeksepeti here. You can also download Android or iOS apps.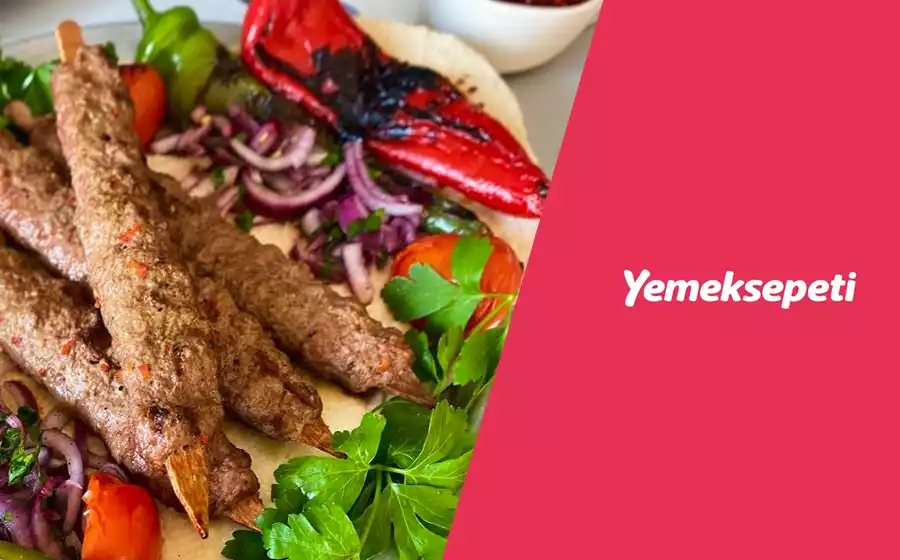 3. Trendyol
Trendyol is actually a shopping website based on clothes, but it has recently entered the food industry as well. Trendyol is one of the biggest shopping sites in Turkey.
Trendyol Yemek serves only in and around Istanbul but stands out with its campaigns compared to other competitors. Trendyol food offers a 50 Turkish liras discount for the first order.
Food ordering from Trendyol can only be done through its applications. There is no website where you can order.
With Trendyol food, you can order delicious Turkish food online.
You can download the Trendyol food Android app or iOS app.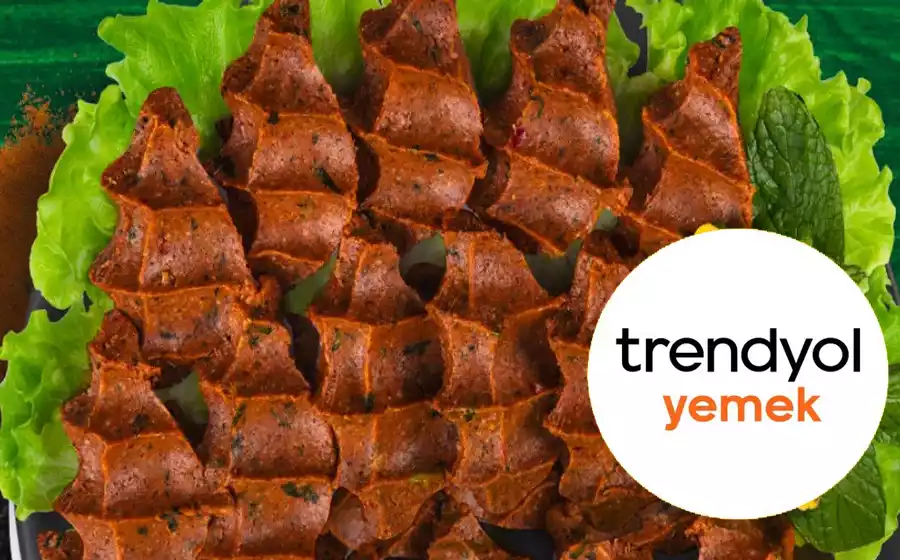 4. Zomato
Zomato is actually not an app where you can order food. Zomato is an application where you can get information about restaurants, and see reviews and user ratings.
In Turkey, especially in big cities like Istanbul, there are many restaurants serving the same type of food. Before ordering, you can read your user comments on Zomato and make the best choice.
Before ordering Turkish food online, you can use the website, iOS, or Android app to review restaurants on Zomato.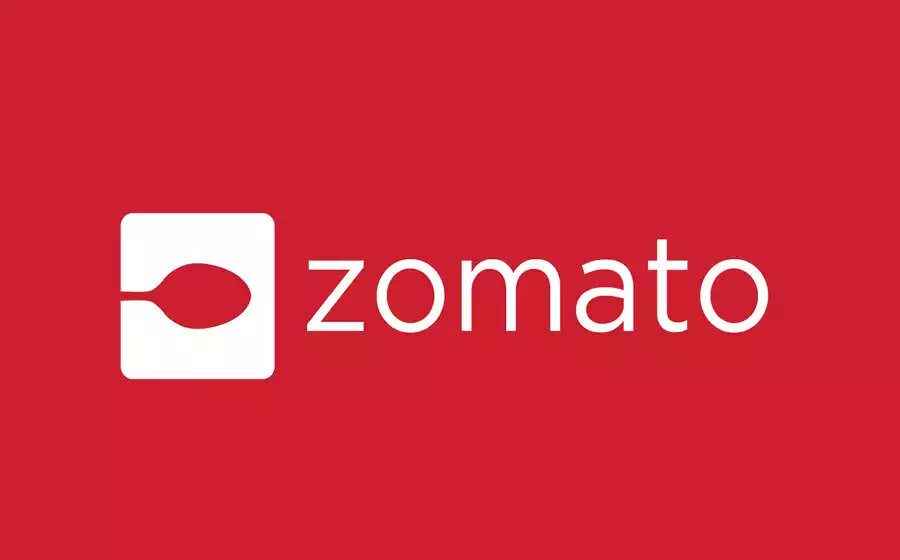 What should I order Turkish Food Online?
Everyone knows Turkish kebabs as doner, but there are actually many Turkish kebabs. Let's talk about some of them.
Adana kebab, this type of kebab made from minced meat, is cooked on the barbecue by attaching a bottle and is very spicy. If you order online from a nice restaurant, you won't be able to get enough of it. It comes with lavash and onions.
Urfa kebab is the same as Adana kebab. It just doesn't add pain to it. If you are not comfortable with pain, you should prefer the Urfa kebab.
Beyti kebab is another Turkish dish that you can order online. Meatballs are wrapped in wrap and yoghurt and butter are poured on top. It is really delicious.
If you are going to order Turkish food online, Lahmacun will probably be the most popular dish. It is cooked in a stone oven in the form of minced meat on the dough, and it is eaten as a wrap by adding onions and greens to it.
You can order kokoreç, portion, and half bread. It is most preferred in the form of bread crumbs. You should give kokoreç a chance in Turkey, but I suggest you find a nice restaurant before eating it.
Pide, which is famous in the Black Sea region, is made with meat, minced meat, spinach, potatoes, and cheese options. It is one of the most suitable among other Turkish dishes.
I recommend you to try different flavors when you find the opportunity to have Turkish food, which is more beautiful than I can count. In addition, you can easily find nationalized dishes such as hamburgers and pizza online.
Frequently asked questions about Turkish Food Online
I will try to answer the frequently asked questions for online Turkish food orders.
How do I order Turkish food online?
You can order online with Getir, Yemeksepeti and Trendyol Yemek. Getir and Yemeksepeti have English language support, but Trendol is not in food.
When will my online Turkish food order arrive?
Your online Turkish food orders will be delivered to your door in 15 to 45 minutes.
Do I pay a shipping fee if I order food online?
In Turkey, restaurants usually bring your own orders and it is free of charge.
Which kebab should I order online in Turkey?
Turkey kebabs are all very tasty. Doner kebab, Adana kebab, Urfa kebab are the most famous ones. Apart from these, you can order Orman kebab, Balkan kebab, Çağ kebab, Lamb shish kebab, Testi kebab.
Can I order food online from the hotel in Turkey?
This is somewhat related to the policy of the hotel you are staying at, but I don't think there will be any problems. In Turkey, your online food orders will arrive at the reception.
Which Turkish dessert should I order online?
The most famous Turkish desserts are baklava and Turkish delight. Apart from these desserts, you should definitely try künefe. You can also try delicacies such as kadayıf, tulumba, revani, gullaç, and Turkish rice pudding.
Can I order food online in Turkey with Ubereats?
Unfortunately, Ubereats does not provide service in Turkey. You can order online Turkish food from Yemeksepeti and Getir Yemek like Ubereats.
You may also want to take a look at our articles on underwear brands in Turkey and Antalya shopping stores.