Turkish online grocery shopping and delivery have become popular in Turkey with covid and many startups and supermarkets have focused on this business.
Compared to Turkish online food ordering, grocery shopping companies are more numerous and diverse in Turkey.
Your Turkish online grocery order will be delivered within 10 minutes at the fastest and within 1 day at the latest, depending on the company you ordered and the order amount.
The average processing fee for online grocery orders is 6 Turkish lira, but if you pass the minimum order, it will be free.
If you wish, let's take a look at the companies where you can do online grocery shopping in Turkey.
Table of Contents
1. Getir Market
Getir is the first and most popular grocery delivery company in Turkey to provide online grocery services in Turkey.
The company, where you can find all kinds of fresh food, snacks and many kitchen products, provides 24-hour service in every province of Turkey.
If you want to shop from Getir, the minimum amount is 50 Turkish Lira. If you shop below this amount, a transaction delivery fee of 9.99 TL will be charged. If your basket amount is 50 Turkish Lira or more, it is free of charge.
Getir is an ambitious target of bringing your grocery shopping in 10 minutes and they are successful in this regard.
Getir stands out compared to its competitors with its 24/7 service and delivery time in grocery shopping.
Visit the website to shop at the Getir market in Turkey. You can also download Android or iOS apps if you wish.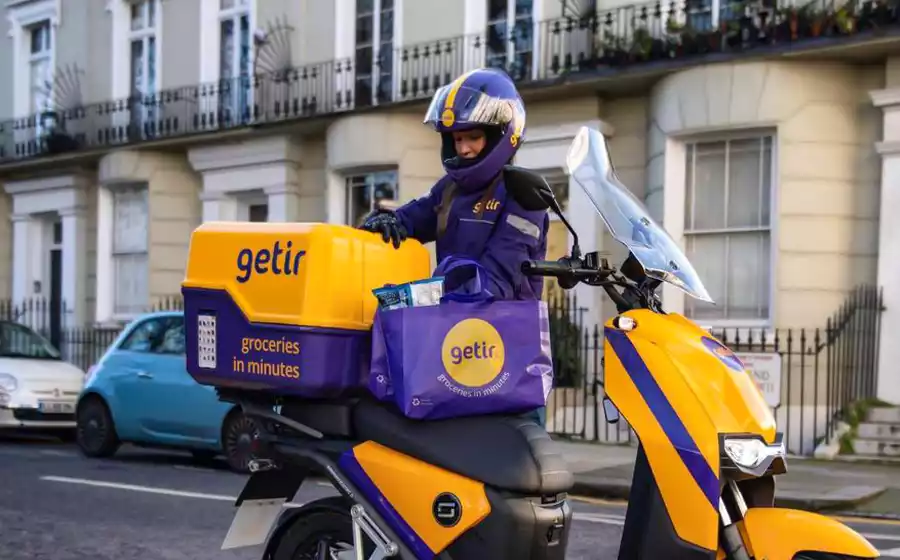 2. Yemeksepeti Market
Yemeksepeti operates under the name of Yemeksepeti market in Turkey, and its site is divided into two main categories: food and market.
Yemeksepeti grocery store application can be used in every province of Turkey. The market application, which provides 24-hour service in big cities such as Istanbul, Ankara and Antalya, serves until late in the evening in small cities.
Yemeksepeti mainly sells snacks and fast moving consumer goods. The company promises to deliver the purchase within 15 minutes. The minimum food basket fee is 75 Turkish Liras. If you fall below this amount, a refund fee of 6.99 Turkish Liras is charged.
Yemeksepeti market application is also known as Banabi.
You can visit Yemeksepeti for online grocery shopping in Turkey. You can also download Android or iOS apps.
3. İstegelsin
Another company where you can do Turkish online grocery shopping is Istegelsin.
Istegelsin is a slightly smaller company than other companies and provides service in the provinces of Istanbul, Ankara, Izmit and Yalova. There is no food delivery.
If you are going to order vegetables or fruits online in Turkey, I recommend Istegelsin. Grocery aisles are really fresh and delicious.
At Istegelsin, the minimum basket amount is 60 Turkish Liras, and order delivery times can take 3-4 hours. Therefore, if you have an urgent need, you should not choose this company. Also, this company has no English language support.
Memberships to the site are made by phone number.
To order greengrocer with Istegelsin in Turkey, visit the website. Click here for the Android app, here for the iOS app.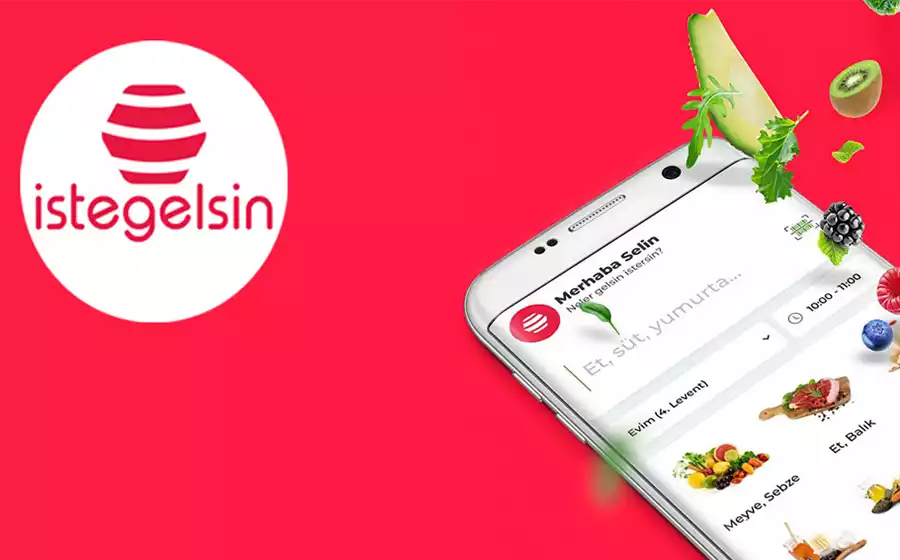 4. Migros Sanal Market – Migros Immediately
Migros is a supermarket chain that you can find all over Turkey.
You can shop for kitchens in Turkey with Migros online market. It also sells electronic products, but does not deliver online food in Turkey.
Migros offers two different options for grocery shopping. If you want to do a wide variety of grocery shopping in Turkey, you should use Migros Virtual Market.
Migros Sanal Market delivers your market orders in Turkey within 1-3 days depending on the density.
Migros immediately delivers your small purchases within a maximum of 30 minutes. Migros cannot be used all over Turkey.
Migros does not have English language support.
Click here to shop online or download Android and iOS applications on Migros website.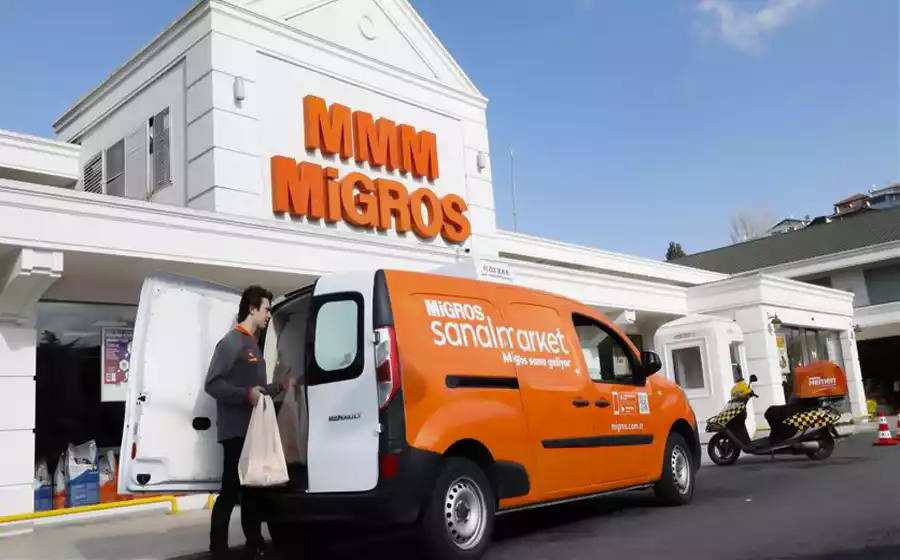 5. Macro Center
Macro center is one of the markets where luxury products are sold in Turkey. You can find imported and foreign products in this market.
Unfortunately, Macro center is not available all over Turkey, but it exists in cities such as Istanbul and Antalya, and you can place an online grocery order.
Macro Center online market order amount is minimum 75 Turkish Liras and there is a 8 Lira delivery fee. If your order amount exceeds 400 TL, shipping is free.
You can do grocery shopping only with Macro center. There is no online food ordering.
There is no English language support on Macro center's website, but you can order in English by phone. Your orders will be delivered the same day.
You can use the website, Android or iOS application to order the markets in Turkey with Macro center.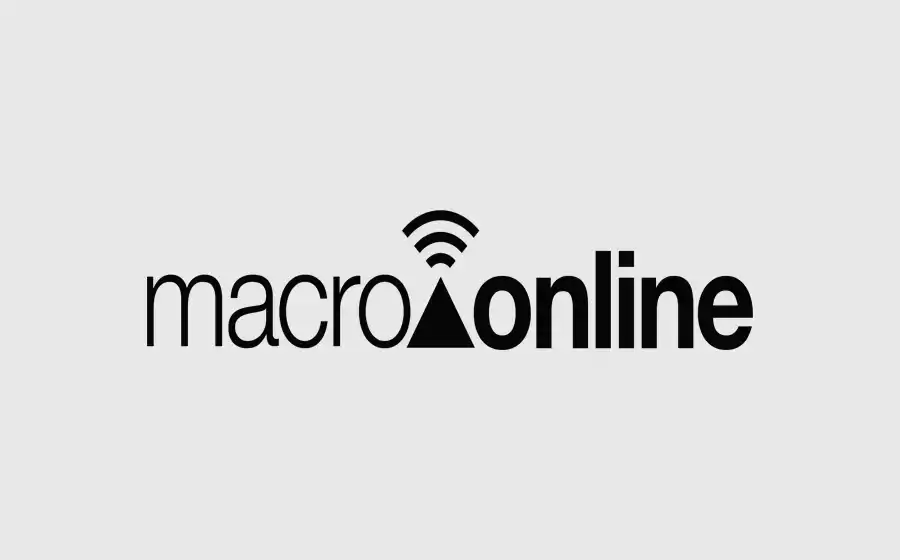 6. Carrefour Supermarket
Carrefour, like Migros, is a supermarket chain that you can find all over Turkey, and it has enabled online grocery shopping after the pandemic.
At Carrefour, you can find every food product you need. It is also available in some electronic products.
In Carrefour online, where you can shop safely in Turkish online grocery shopping, the minimum order amount is 100 TL and the delivery fee is 14.9 Turkish Liras.
Delivery times may take between 1 and 3 days, depending on the density. There is no English language support.
To order groceries from Carrefour online, you can visit their website and download Android or iOS applications.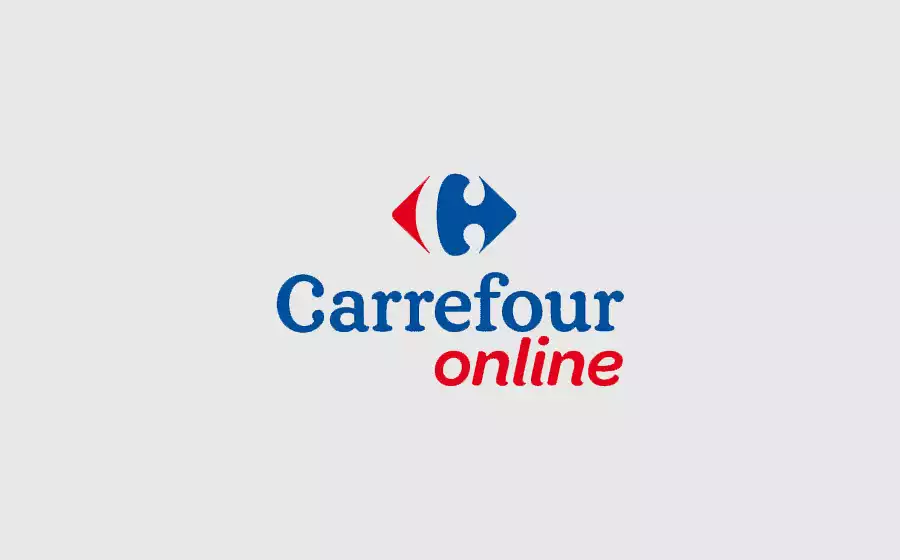 7. Şok Market Online
Sok supermarket chain, which is one of the discount markets in Turkey, now allows online grocery shopping.
There is no delivery fee in Şok Market and your orders are delivered within the same day (usually within 1-2 hours).
When you place an online order from Şok Market, the closest Şok Market employee brings your order to your door.
I think Şok Market is ideal in terms of price/performance among Turkish online grocery ordering sites.
To order online from Şok market Turkey, you can visit their website and download Android or iOS applications.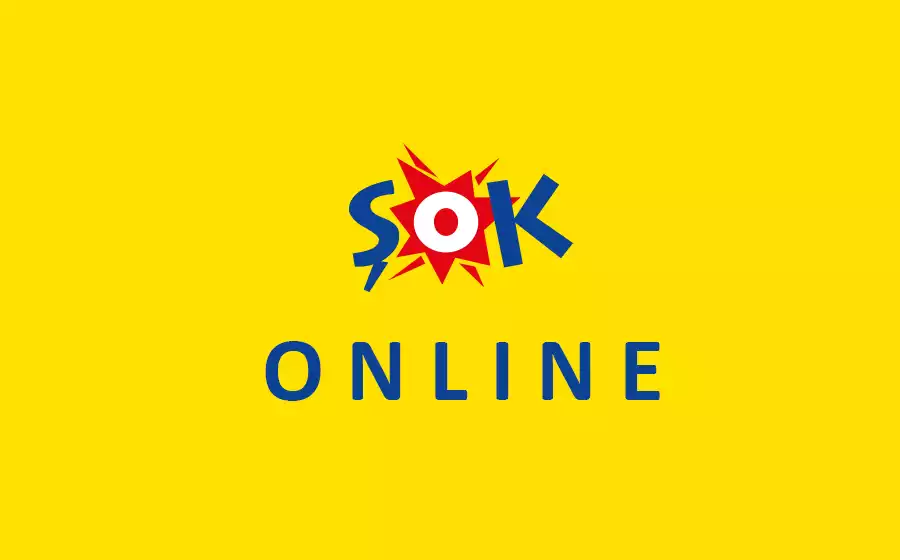 8. A101 Online
The cheapest market where you can order a Turkish online grocery store is probably the A101 market.
A101 market shipping fee is 6.99 TL and there is no charge for your orders of 250 TL or more.
You set the delivery time between 9 am and 10 pm. The shortest delivery time is 30 minutes.
You can get almost anything from the A101. Electronics, plates, beach items etc. you can buy. They even sold a boat once 🙂
The A101 market is suitable, but the product quality is the lowest among the markets we recommend. If you are not familiar with Turkish brands, I suggest you consider other options.
You can visit the website or download Android and iOS applications to shop for Turkish groceries online from the A101 market.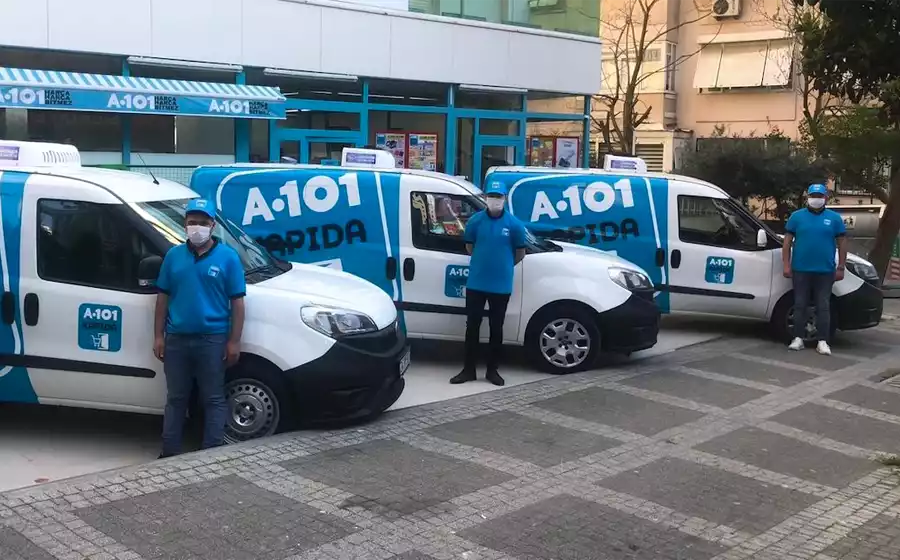 Frequently Asked Questions About Turkish Online Grocery Shopping and Delivery
I will try to answer your questions about Turkish Online Grocery Shopping and Delivery.
Is it safe to shop at Turkish Online Grocery Stores?
You can safely do Turkish Online Grocery Shopping. Companies that make online grocery delivery in Turkey are global companies.
Can I place an online grocery order in Turkey?
Yes, you can order groceries from many companies in Turkey. You can buy all your needs from companies such as Getir and Yemeksepeti. You can read our article for details.
Which is the best online market site in Turkey?
There are many online grocery order sites in Turkey. The answer may vary depending on your needs. If you want a fast delivery, you can use Getir and Yemeksepeti Market. Delivery time is not a problem, if you want a wide variety and more affordable prices, I can recommend Migros and Carrefour online.
Is online grocery delivery chargeable in Turkey?
Grocery delivery companies have delivery fees. Average delivery charges are between 5 TL and 10 TL. But if you exceed the minimum order amount, delivery is free.
What is the minimum amount of Turkish Online Grocery Order?
Although it varies according to the company, the lowest minimum order fee is 50 Turkish Liras.
Getir it or better Yemeksepeti?
Both are very good for online grocery shopping, but I think Getir is one step ahead due to its website and ease of membership.
Are there any Turkish market delivery sites with English language support?
Yes, there is English language support in the websites and applications of Getir and Yemeksepeti market. Macro center also has an English call center.
Can I do grocery shopping late at night in Turkey?
Yes, you can shop online 24/7 at Yemeksepeti and Getir markets in Turkey.
Are there any cheap grocery stores in Turkey?
Cheap grocery stores in Turkey are Şok market, A101 market and Bim. You can order groceries online from these markets. You can also find these markets all over Turkey.